Skip to Content
Water Heaters in San Jose
Hot water for washing, showers and baths is something we all take for granted. But what happens when you turn on the hot water and only cold comes out? If you're like many homeowners, panic sets in. At Atlas Trillo, we strongly encourage homeowners to consider preventative maintenance on their water heaters to avoid this very scenario.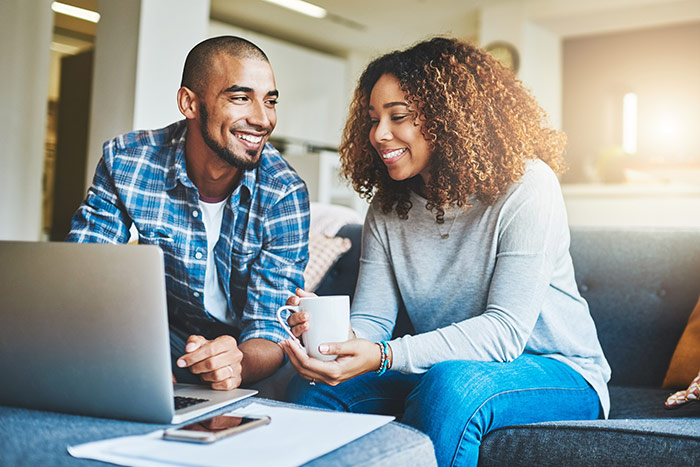 Preventative Maintenance
Preventative maintenance on your water heater will help to identify small issues before they become big problems. Plus, when your water heater is working efficiently, you will waste less water and energy. Saving money and conserving water is a win-win! Atlas Trillo recommends a water heater tune-up and flush once a year.
Repairs/Replacement
Sometimes a water heater breaks down; sometimes due to age, often due to lack of regular maintenance. If you need a water heater repair, you can count on the water heater experts at Atlas Trillo. Since 1953, we've been helping homeowners in San Jose resolve HVAC problems in the home. Let us help you get your hot water flowing again. We repair all major makes and models.
If your gas or electric tank water heater is more than eight years old or the costs of repairs are more than half the cost of a new water heater, we recommend replacing with a new water heater. The Department of Energy announced higher standards for energy efficiency for home water heaters, so now is a great time to invest in a new water heater. Click here for full article. Atlas Trillo offers the latest technology for gas and electric tank water heaters that will reduce your energy usage from water heating and will offer peace of mind that when you turn on the hot water faucet, you will get the hot water you expect!
Call Atlas Trillo in San Jose today to get your water heater inspection, tune-up, repair or water heater replacement at (408) 286-8931.