Skip to Content
Indoor Air Quality of Your Home or Business
At Atlas Trillo Heating & Air Conditioning, we understand that clean air is essential to your health, comfort, and energy efficiency. The air quality of your home is largely affected by the state of your air conditioning ducts. When unchecked, these ducts can distribute dust, dirt, and debris throughout the air and into your lungs. Once these particles are in your lungs, they can lead to difficulty breathing and other health problems.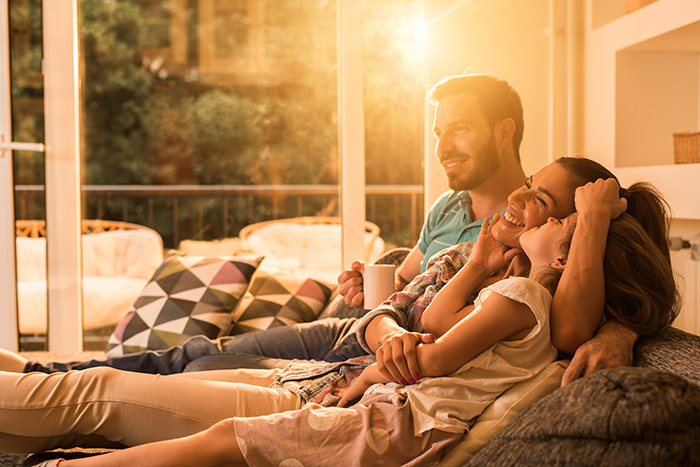 Methods of Improving Air Quality in Your Home or Business
Duct cleaning
Duct repair
Ducting replacement
New ducting installation
Take the First Step Toward Better Your Air Quality Today
We will examine the ducts and coils in your air system to check for any unwanted substances. Say goodbye to dirt and debris that are harmful to your health and causing inefficiencies with your air conditioning! Talk to us right away if you need any kind of duct repair or installation work. For the best HVAC services in San Jose, give us a call now at (408) 286-8931.