Skip to Content
Sustainability Is Our Concern
Centered in the home of innovation, Atlas Trillo commits itself to providing a wide range of environmentally friendly solutions designed to save energy and reduce emissions, protecting the air you breathe inside your building and the atmosphere we share beyond its walls. Energy efficient equipment will save you money and by entrusting Atlas Trillo with your installation, you can rest assured that Atlas Trillo follows the suit of sustainability by carefully and responsibly collecting and disposing of hazardous materials.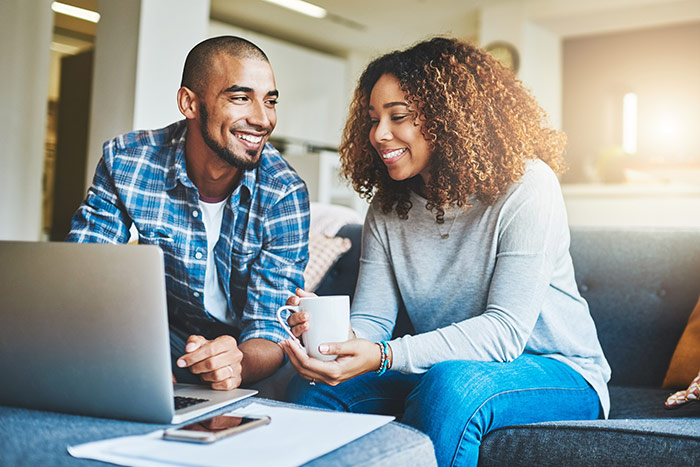 Maintaining Sustainable, Environmentally Friendly Solutions
Immediately see the benefits in cost and performance by maintaining or upgrading your equipment! On Average, most of our customers can see a 25% savings on their energy bills after the installation of new energy-efficient equipment.
Call Atlas Trillo now at (408) 444-6310, or click here to schedule service. Ask our experienced staff about environmental or efficiency concerns you have.
Here Are Some Tips on Thinking Green:
New furnace units should be at a minimum of 80% efficiency.
New A/C units should be at a minimum of 13 seer rating.
Lowing capacity levels with multistage A/C units or furnaces reduces noise pollution for a quiet and more efficient unit.
Be aware of what equipment you already have and what equipment can bring you the most savings.
Protect your family and pets by having Atlas Trillo find a safe and discrete location for your A/C or furnace to safeguard the ones you love from harmful chemicals and exhaust.