Skip to Content
Projects
Atlas Trillo's Engineering has met some of the region's most complex system demands in wide-ranging facilities, keeping business moving, people comfortable, and equipment and products safe for over 60 years. We design and build the right systems to meet our customer's needs. Our design-build approach can save customers time and money making sure every detail is considered. A budget is established early in the design process to avoid cost overruns, avoiding the need to re-engineer after a bid and so that construction can move ahead while the fine details of design are still being created.
The Sikh Temple
From start to finish Atlas Trillo took initiative with the Sikh Temple to deliver one of It's largest design build construction jobs to date. This Facility features over 80,000 square feet of custom central heating and cooling capacity utilizing a combination of large package units and ductless split systems to accommodate the unique structural demands of the Sikh Temple.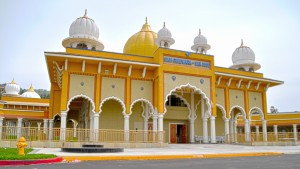 1875 Lundy Ave
At 1875 Lundy Ave, Atlas Trillo was involved at every stage of this large-scale remodel to deliver the most creative and efficient solutions to structural and demand problems within the building. Starting from planning and engineering Atlas Trillo was able to sculpt a customized air supply system to cater to 40,000 square feet of heating and cooling needs as well as provide the necessary ventilation to accommodate the specifications of their client's tenets.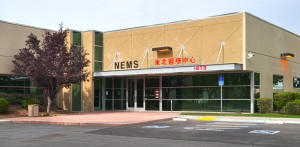 Patio World
Patio World in mountain view was a large scale remodel in which Atlas Trillo was contracted to redesign the overall air system and install multiple package units and well as smaller split systems for maximum climate control in their showroom.