Skip to Content
About Atlas Trillo Heating & Air Conditioning
Atlas Heating & Air Conditioning dates back to the infancy of the Silicon Valley. Continuing a long tradition of excellent service and quality workmanship, Atlas Trillo Heating & Air Conditioning is dedicated to providing its customers with the highest quality heating and air conditioning equipment. Matched with Atlas Trillo's industry expertise, you can be confident knowing you are getting the very best in energy efficient, environmentally safe equipment and services for your home or office.
We'd Love to Hear About Your Great Experience
Thank you! We value you as a customer and we want you to be satisfied with our service. Because we are always trying to improve the quality of our workmanship, presentations, communications and follow-up service, we would love to hear your feedback and recommendations.
It is very important that the feedback you give us is your honest opinion, positive or negative. Since our quality control is judged by the nature of your comments we really do take pride in hearing what you have to say.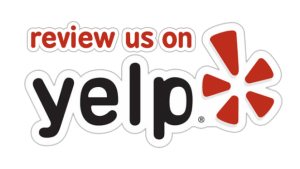 Servicing All Makes and Models at Your Home or Business!